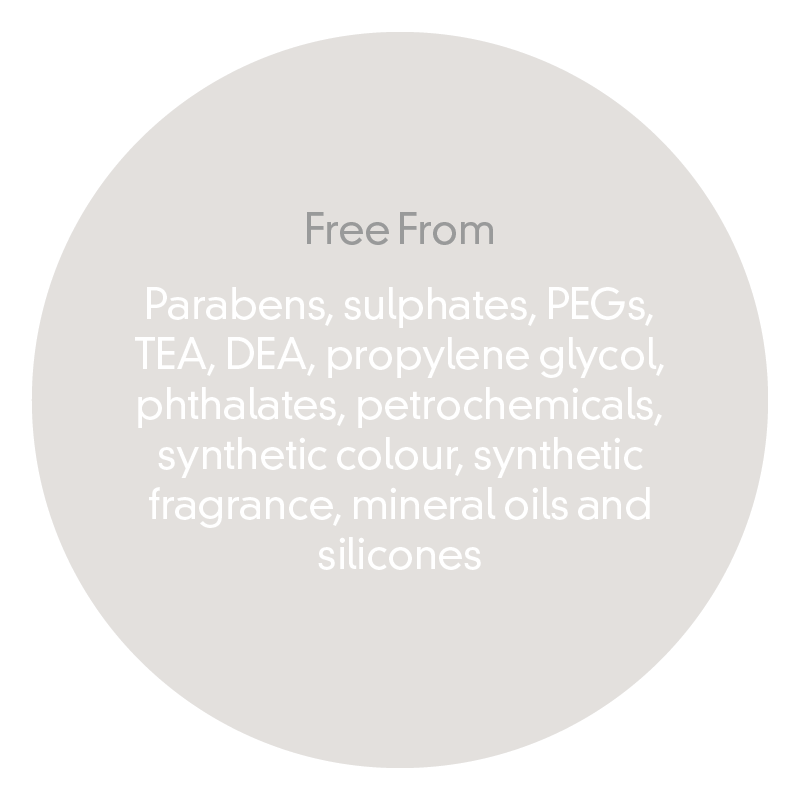 Samaya Ayurveda renewing exfoliant – Vata is an all-natural, gentle and highly effective enzyme exfoliant which safely removes dead skin cells and impurities without damaging healthy skin below. Instantly revitalises and softens skin. Helps minimise the appearance of pigmentation and pores to impart a more even skin tone. Pumpkin enzymes, Sodium Hyaluronate, Aloe, Jojoba, Vitamin E, Avocado and powerful Ayurvedic ingredients such as Amla, Gotu Kola, Rose, Turmeric and Tulsi (Holy Basil) transform clogged pores and dull skin into smooth, radiant and healthy skin.
Key ingredients and benefits :
Pumpkin Fruit Ferment Filtrate
Alternative to acid exfoliation; Pumpkin enzymes break down the outer layers of the skin working as a natural exfoliant to remove dead skin; decongests pores; helps reduce pigmentation.
Tulsi Oil
Sacred Ayurvedic herb; anti-bacterial ingredient; promotes purity; helps balance the mind, body and soul; helps even skin tone and tighten pores; boosts the skin's immune function.
Amla Fruit Pulp Oil
'Indian Gooseberry'; naturally high in Vitamin C; anti-ageing and immunity-boosting; rich antioxidant content reduces oxidative stress and protects from free radicals.
Rose Geranium Oil
Antiseptic, anti-inflammatory ingredient; provides natural, beautiful balance for dry, irritated skin; helps alleviate stress with its calming and uplifting aroma.
Gotu Kola Oil
Anti-inflammatory and anti-ageing herb; helps fight chronic skin conditions by repairing damage done to the skin; stimulates collagen production in the skin.
Ashwagandha Root Extract
'Indian ginseng'; effective stress reliever and energy restorer; anti-ageing and anti-inflammatory properties help fight wrinkles and defend skin against blemishes and breakouts; helps to even skin tone and balance moisture levels.
Rose Flower Extract
Anti-ageing ingredient; promotes healing; helps skin look rejuvenated; transformative aroma boosts energy and mood.
Aloe Leaf Extract
Antibacterial, anti-ageing ingredient; soothes and promotes healing; hydrates skin; contributes to the natural production of collagen and elastin in skin.
Turmeric Root Oil
Powerful anti-inflammatory and antioxidant; heals skin's barrier while protecting it from free radical damage.
Characteristics of Vata Dosha :
Energetic and creative in balance, but worried, tired and indecisive when out of balance. Often of slender build and suffers from cold hands and feet. Tends to have delicate dry skin and hair, which may need extra moisturising and nourishment to keep it glowing and healthy.
Use: Massage onto dry skin every other day, avoiding the delicate eye area. Wait 20 minutes before rinsing off with warm water. Leave overnight for deeper exfoliation.
Weight : 50ml